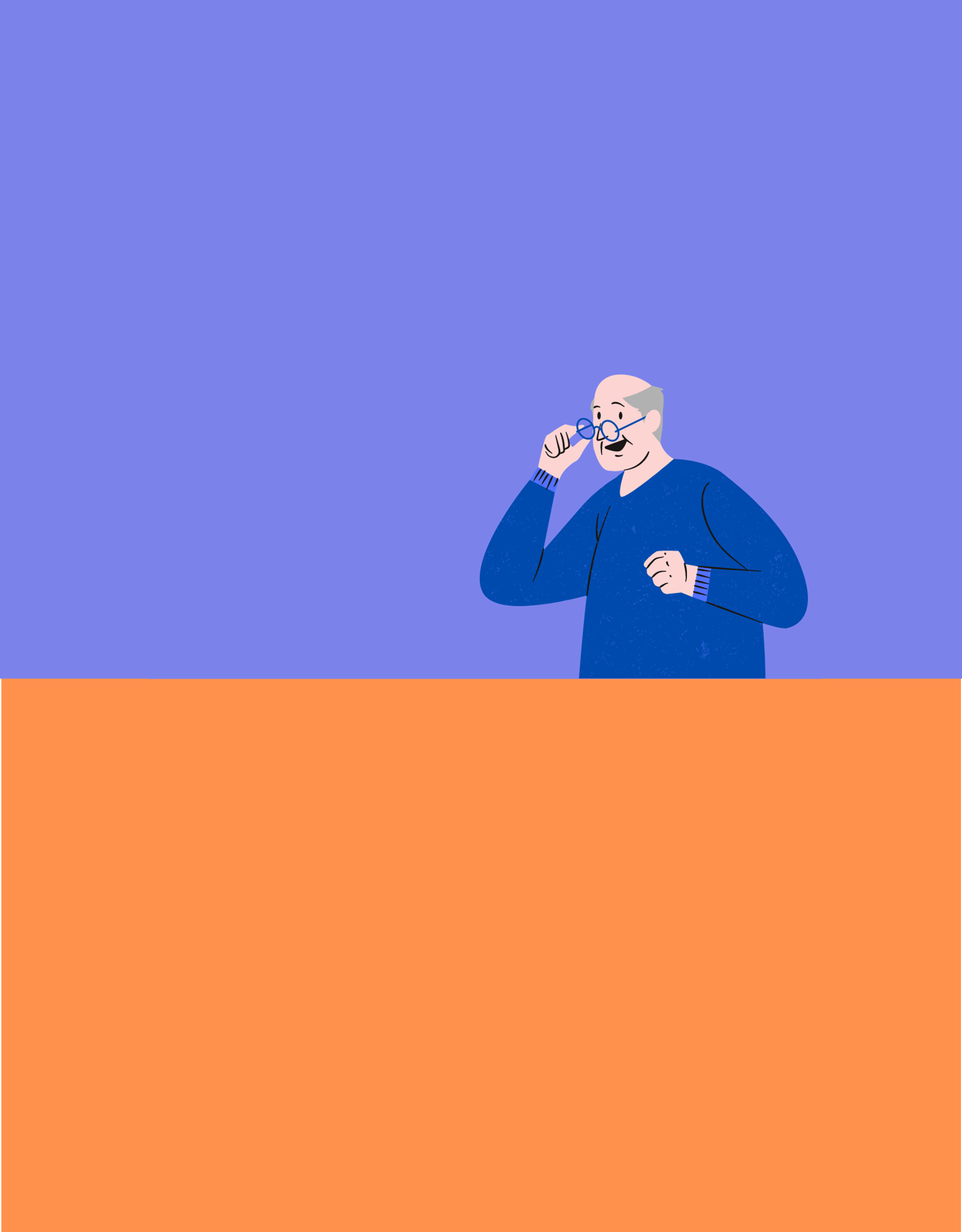 Salon 50+ de l'Estrie – FADOQ

We will be present at the FADOQ- Salon de l'Estrie on November 12 and 13, 2022.
Prof. Cunnane will also be presenting on Sunday, November 13 from 2:45-3:30pm on what's new in the lab!
FADOQ Network is the largest seniors' organization in Canada.
It brings together and represents people aged 50 and over in order to improve and maintain their quality of life.