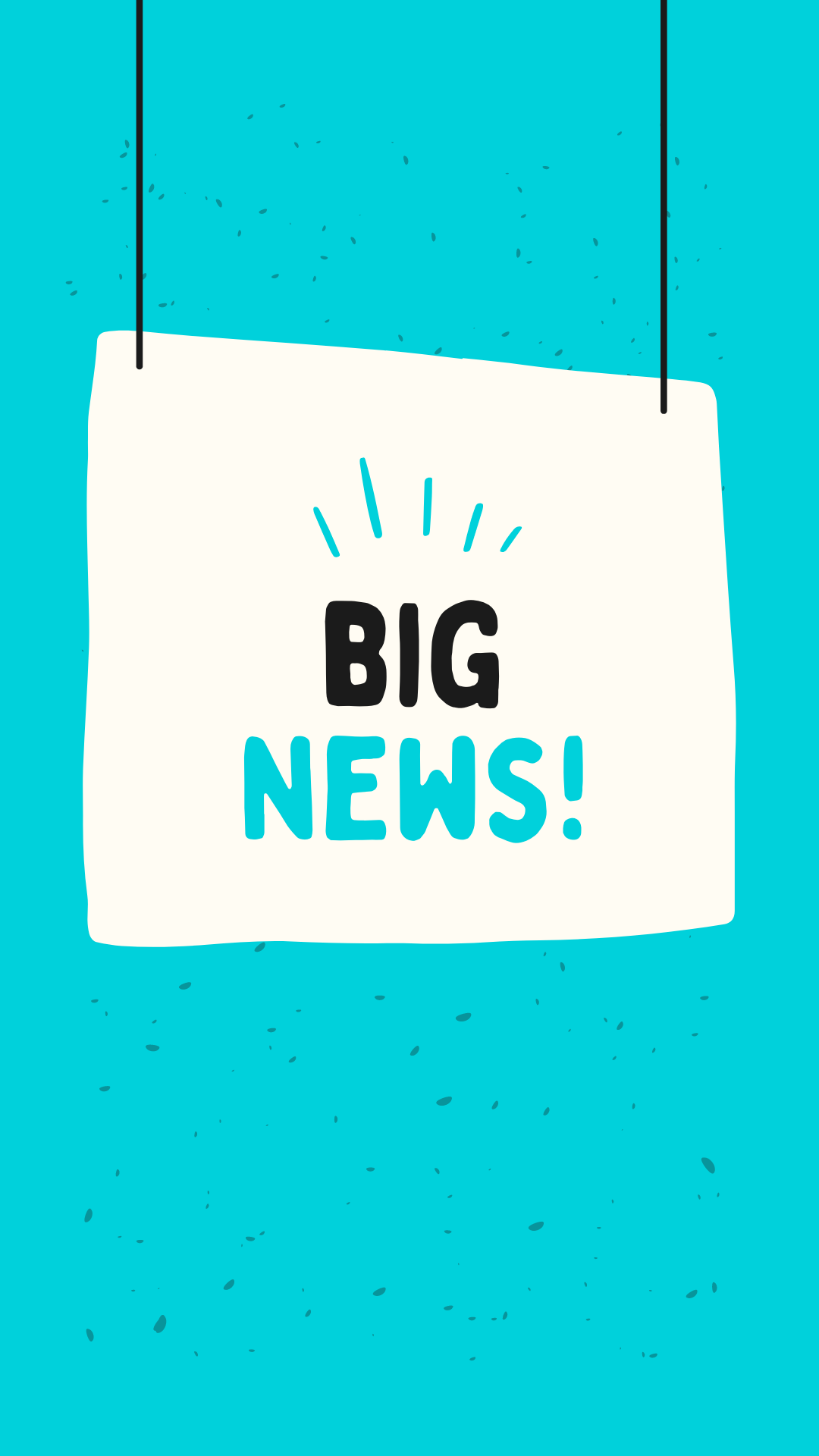 GREAT NEWS

New Clinical Research Chair in Ketotherapeutics
Université de Sherbrooke and Nestlé Health Science announced that they are partnering to establish a Clinical Research Chair in Ketotherapeutics at the Université de Sherbrooke in Quebec, Canada. The Chair will focus on therapeutic applications of ketones to improve health. It was made possible by several donations which will endow this research program, notably Nestlé Health Science's donation of CAD 1 million.
Stephen Cunnane, PhD, professor in the Department of Medicine and researcher at the Research Centre on Aging (CIUSSS-Estrie-CHUS), has been named as the first Chair of Clinical Research in Ketotherapeutics. He led the BENEFIC keto-intervention trial which showed a clear improvement in cognitive performance of people with early stages of mild cognitive impairment (BENEFIC study results). His team and collaborators pioneered the imaging of brain ketone metabolism by PET scan.
Nestlé Health Science is investigating the potential health benefits of ketones in diseases and is bringing to market several keto-solutions for conditions such as cognitive decline associated with aging (BrainXpert), and epilepsy (Vitaflo), as well as obesity and comorbidities (PronoKal).
Details here:
Clinical Research Chair – Ketotherapeutics
Stay tuned for the future "Chair" tab on the website!