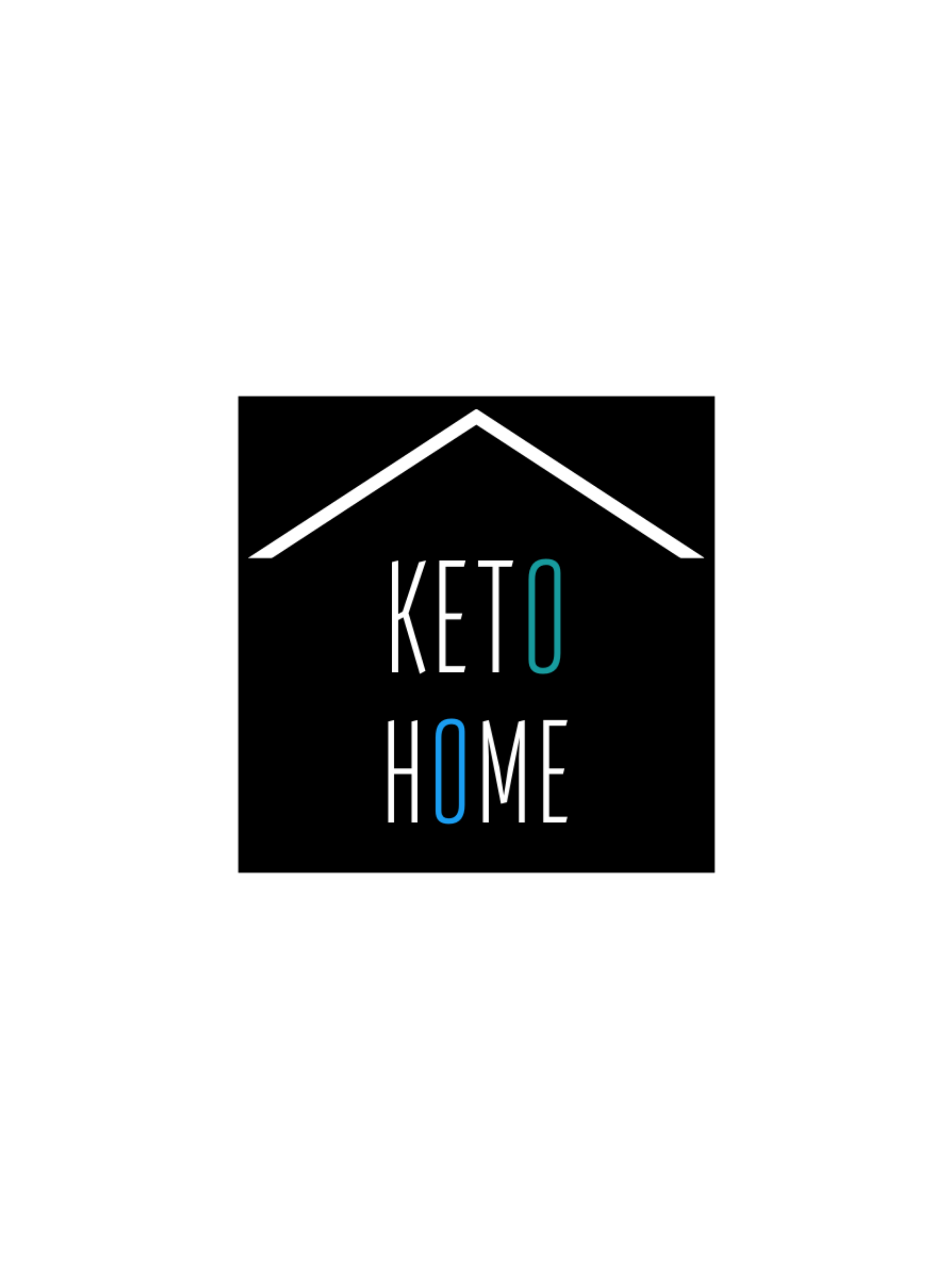 New retirement home project just starting!

KetoHome

The purpose of this study is to assess whether it is possible to carry out a research project with a nutritional intervention in a retirement home. Life in a small community is very different and above all unique, which could be an asset in a research context.
In Phase 1 of this study, participants will try out a low-sugar menu for two days. We would subsequently like to obtain their opinion on such a dietary intervention. Finally, we will collect information on health, quality of life, diet, level of physical activity and memory.
The research project will take place at the Grace Village residence in Huntingville.