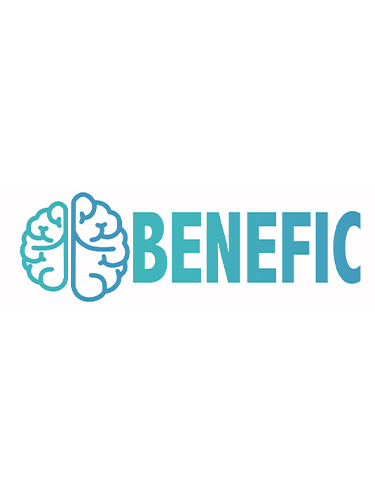 Brain Research Team in the news

Front page for the BENEFIC study

On April 25, we had the great pleasure of seeing the results of phase 1 of the BENEFIC study published in a prestigious scientific journal specializing in the field of aging and memory, the journal "Alzheimer's and Dementia".
The BENEFIC Study aimed to assess the effect of a dietary supplement made with TCM oil, known to increase the body's fuels called ketones. Indeed, during Alzheimer's disease, the brain has difficulty using its main fuel, sugar-glucose. The brain then becomes "hungry", which is part of the vicious cycle leading to memory problems. Hence the idea of providing prevention, an "alternative" fuel to the brain to compensate for the energy it needs. About 40 healthy participants took part in phase 1 of this study.
Following the 6 months of supplementation, a medical imaging method called a PET scan demonstrated a 230% increase in energy in the form of ketone to the brain. Also, participants improved their performance on memory tests.
These results therefore suggest that providing more energy to the brain could improve certain aspects of cognition and help prevent memory problems, even before the onset of Alzheimer's disease. Phase 2 of the project, including around 100 participants, will end in winter 2020 to confirm these promising results.
Fortier et al., Alzheimer's and Dementia 2019
This good news has attracted the attention of several local and national media, among them, the Tribune has reserved its first page! A great success for the whole team of Prof. Cunnane.