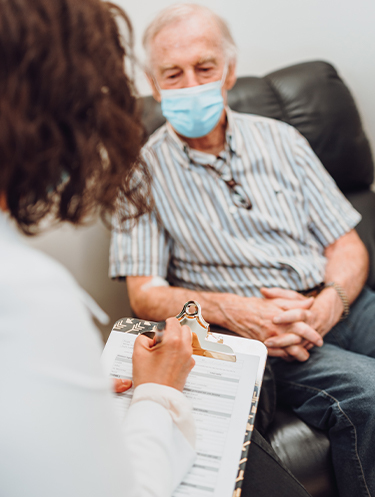 Worried about your memory?

Put it to the test

Worried about your memory? Come and meet the experts from the Sherbrooke Memory Clinic during a conference and discussion forum on memory loss and brain health, Thursday June 16, 2016 at 1:30 p.m. at D'Youville Hospital, 1036 rue Belvedere South, Sherbrooke.
You can also sign up for a 20-minute memory assessment test. For information, 819-780-2220 ext. 46254.